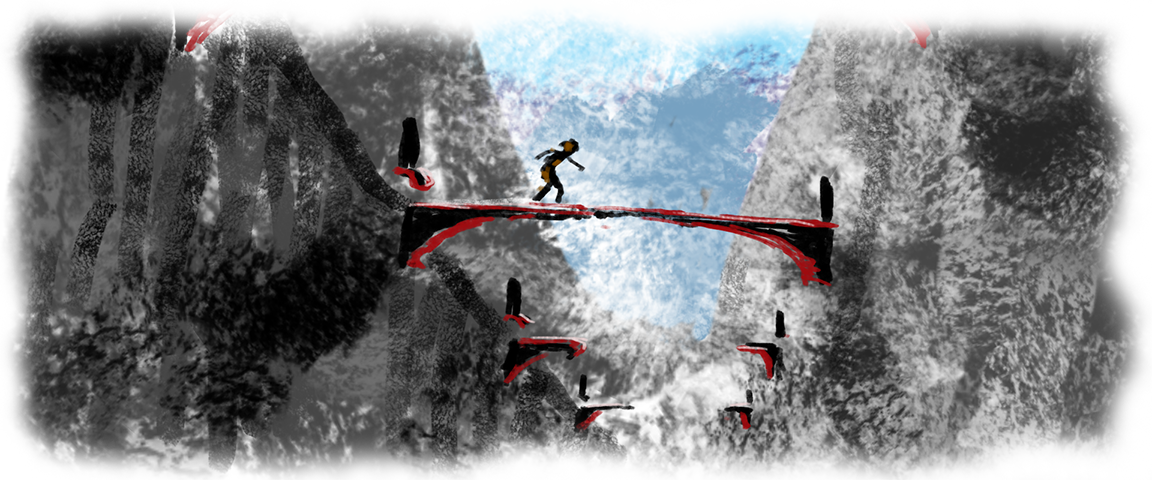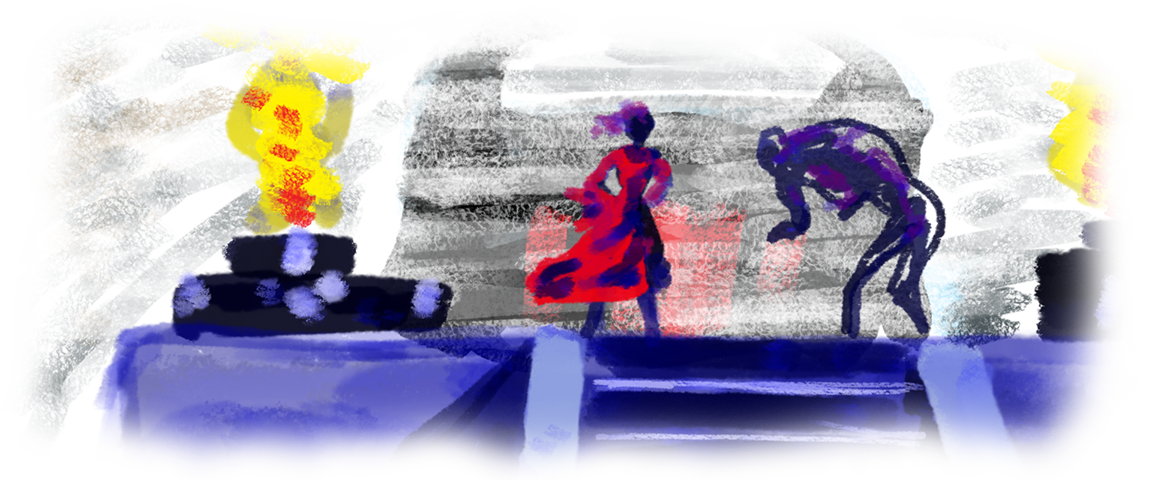 Except where otherwise noted, t
his site only contains material we have made ourselves. The music we use is not ours, so the video scenes referenced here are without sound. The material on this site is copyrighted by
Jørgen Grosbøl
and
Astrid Bogh Lauritze
n
.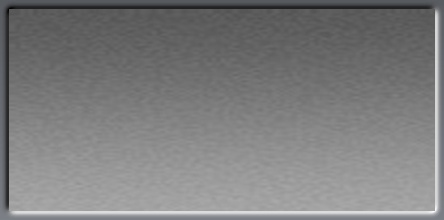 The project is to make an animated movie with a running time of approximately 45 minutes from almost scratch.

We started with the music and a sketch of a story with a fantasy theme, but we did not have any experience with digital film-making.

We have been working on the project for some years now.

The whole thing is totally non-commercial. We pay for all hardware and software ourselves and do not plan to distribute the movie publicly.

This website is dedicated to the trials and tribulations that we encounter on our travels into the world of pixels.

The pictures on this page are early storyboard sketches.

GROS

DK

The Site

The Project

The Details